Management Consulting
& Market Research
Re-Invented data analysis and market research strengths as fundamentals to conduct strategic business development approaches
Opportunities to gain market share for business sustainable growth
We work on customer insights at Brainfield. The discovery of useful raw data leads to opportunities to build comprehensive business plans and strategic development approaches for an organization from the ground up. As for product development, it doesn't matter whether it's a fresh product search approach, we understand how to enter the market using business situation assessment, competitive landscape analysis of the competitors and supply chains including mergers and acquisitions approach.
In the value chain analysis, feasibility studies are important for identifying new business possibilities.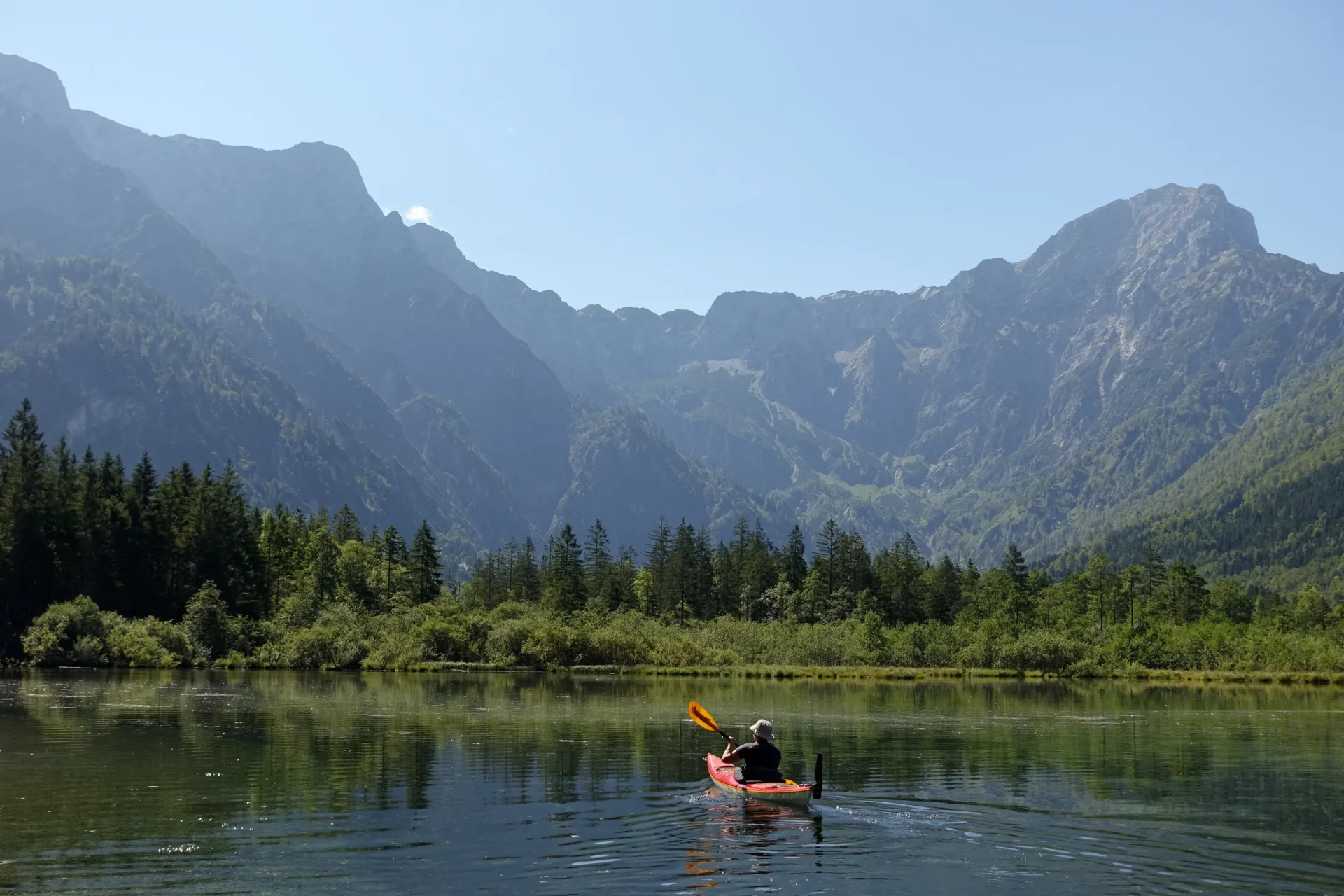 The Brainfield team, with over 20 years of experience as industry analysts, is able to develop strategic development plans and comprehend business models for our clients' industry's value chain, both in Thailand and around the region. This consultation is based on the most up-to-date facts and market research available at the time to obtain thorough understanding of market competitions and company's operations which will enable our clients to increase sales revenue, profit, return on investment, as well as opportunities to gain market share for business sustainable growth.
Identifying New Business Possibilities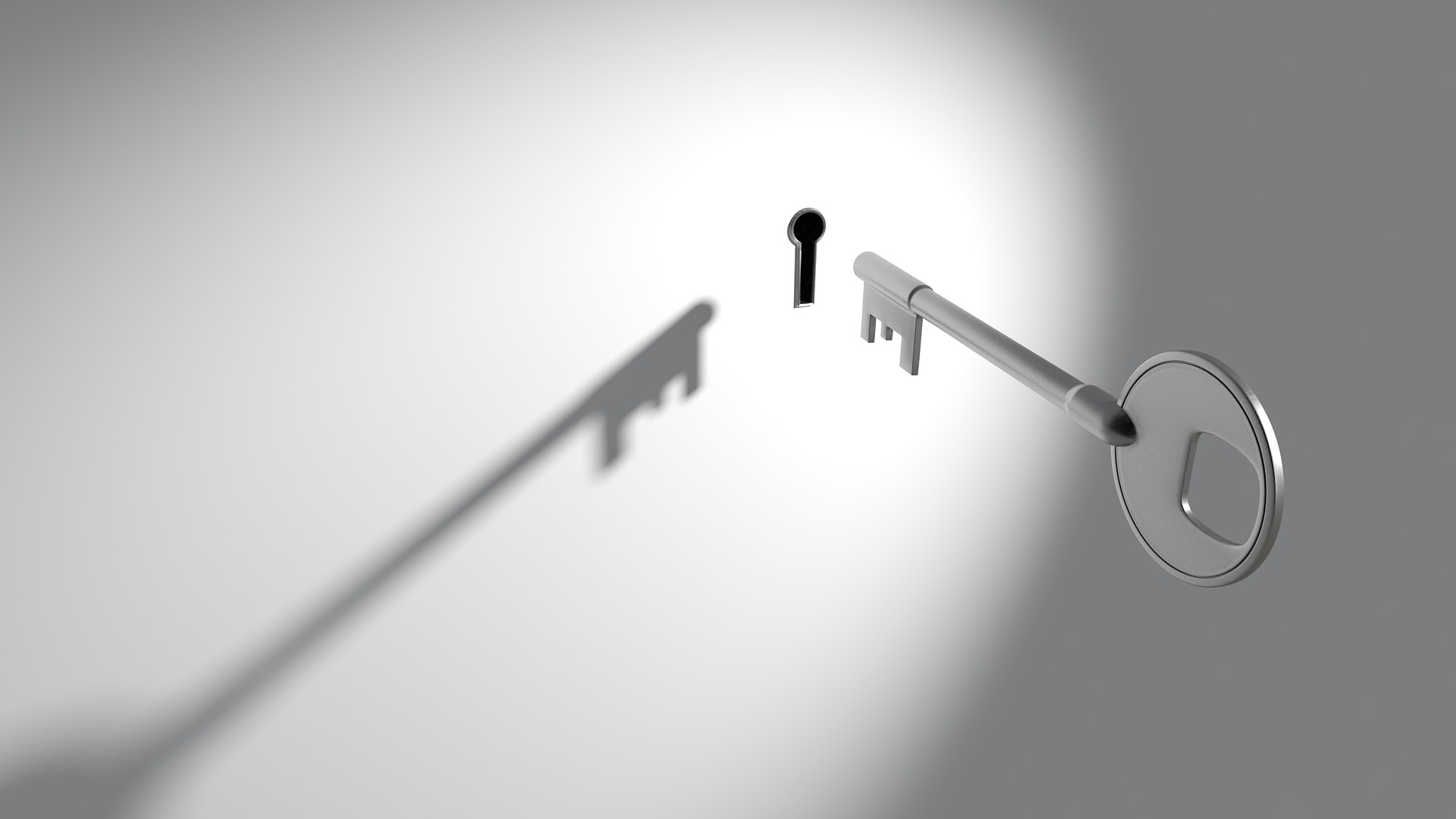 Brainfield has worked on a wide range of projects from small scale to policy and project development plans, both domestically and internationally. We believe in our data analysis and market research strengths as fundamentals to conduct strategic business development approaches which will enable executives and business owners to make well-informed decisions in each business competition.