Creating meaningful business change with data
We are professionals in gathering, mining, and deciphering raw data.
Ever since the beginning, Brainfield has played a pivotal role. We've been dealing with data for over 15 years and are well-versed in its many forms. The manner of pattern storing has been modified and technology makes it easier for us to collect data. Many people are aware of the term "Big Data", yet data is vital to Brainfield and is not new to us. Since we're professionals in gathering, mining, and deciphering raw data.
Data is a precious asset, as the adage goes, "Data is the New Oil of the Digital Economy," a treasure trove that was overlooked in the past and is still overlooked in today's industry. The supply chain linked with those enterprises is significant information that can help a company gain a competitive advantage. Whether it's introducing new products to the market, winning customers' hearts, or providing unrivaled service,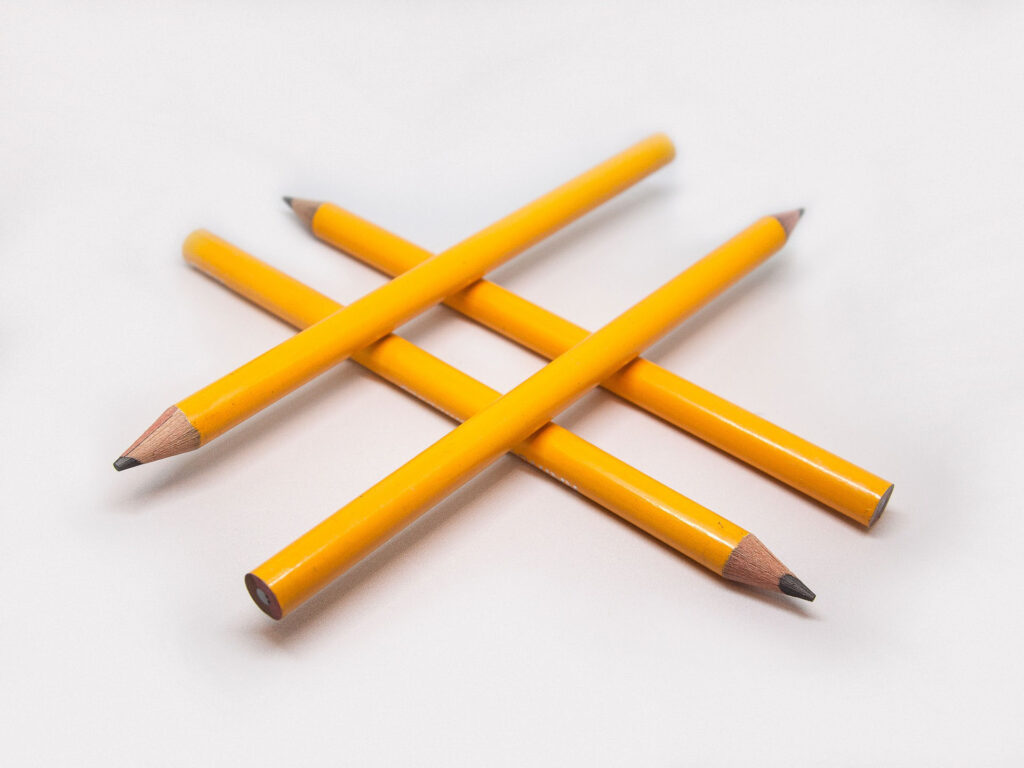 For senior management, data has become a crucial tool. Or even an organization's strategist who analyzes information and leads to a strategy plan for competitive advantages and "access" to clients, who in this period, as stated, will be the winner who sees the contest first.
Brainfield examines the data's nature. The data should be formatted in a certain way so that it may be searched for implications. Business elicits, Look for new information. Crack the answer to new discoveries that will result in business strategy plan guidelines and successful organization execution.
Successful Implementation